Our Team
Meet the professionals behind Trusted Brokers.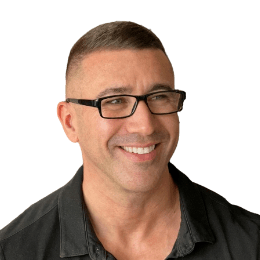 Stéphane Bottine
Founder, CEO and editor-in-chief
Stéphane is the founder of Trusted Brokers. He oversees the day-to-day running of the service, including content strategy and creation. Stéphane started his career in investment banking, before pivoting towards digital marketing. He actively trades Forex, crypto-currencies and stocks in his own time.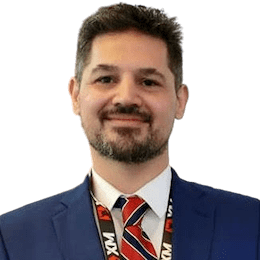 Atif Ismael
Content contributor and translator
Atif helps localise our content to Arab speakers in the Middle East. Atif has years of experience in financial analysis and Forex market commentary. He's also spoken at Forex exhibitions.